WHY CHOOSE KDC DENTAL ACADEMY ?
A Message from Director
KDC Dental Academy is working hard to enhance the quality of Continuing Dental Education. Our flagship programme in this effort is the 3 month Comprehensive Dentistry Programme. As exciting as this exemplary programme is, however, it is you, the dental professional, who drives our mission to achieve excellence in the art and science of dentistry. You, as a principle-based, value-driven dental professional, are the key to forging a committed dental community.
Our job, then, as your partner in professional development and life-long learning is to provide a quality venue for this committed dental community to come together. The Comprehensive Dentistry Programme provides that quality venue for the academy to bring together faculty, alumni, course participants and the dental community at large.
If we are successful in serving the dental community in this way, then we will surely be successful in advancing our mission of excellence through teaching, research and service.
Sincerely,
Dr. Niranjan C. Paramshetty
MD, KDC Dental Academy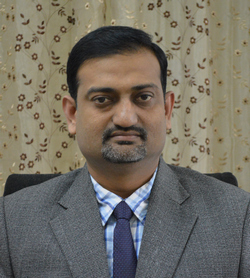 State of the art Infrastructure
Fully Equipped Clinical Setup
LCD Projector and Audio Visuals