Greetings From KDC Dental Academy!!
A STEP AHEAD TO MASTER YOUR SKILLS IN DENTISTRY
KDC launched in 1997 is a pioneer organization in the field of dentistry, under the leadership of Dr. Niranjan Paramshetty. It is a unique platform for striving dentists to refine and enhance their skills in all aspects of dentistry. Due to growing demand KDC Dental academy has introduced advanced and practical based course which will offer complete comprehensive and short term courses in different formats. Aim of this academy is to encourage and develop generation of highly skilled dentists.
We provide organized training programme and curriculum which will make candidates skilled and confident. Experience will be provided directly on patients for majority of Dental procedures which is possible because of our charitable Dental clinics under the guidance of specialists.
1. Our Faculty comprises of MDS staff of all specialties and also senior successful private practitioners who have treated thousands of patients. They are going to share their experiences, mistakes, complications encoutered during their treatments and success that they have achieved in their practice.
2. We are well equipped with all the latest equipments like RVG, laser, Apex Locators, Loopes, Endomotors,Physiodispensers,OPG,Phantom Head Lab etc.
3. Experience will be provided directly on patients for majority of the Dental procedures.
Many Dentists are not aware of new trends in treatment modalities. There are more than 500 modalities of treatments in the field of Dentistry. If unaware of a single treatment , you are bound to loose lakhs of rupees across your career and the patient is also deprived of best treatment which could be rendered to them (for eg. Laser Assisted Surgeries, Smile Designing, Depigmentation, Lip Repositioning, Teeth Whitening by Laser, Dental Implants , Hemisection , Apicectomy, Myofunctional Appliances, Fracture Management, Precision Attachment etc).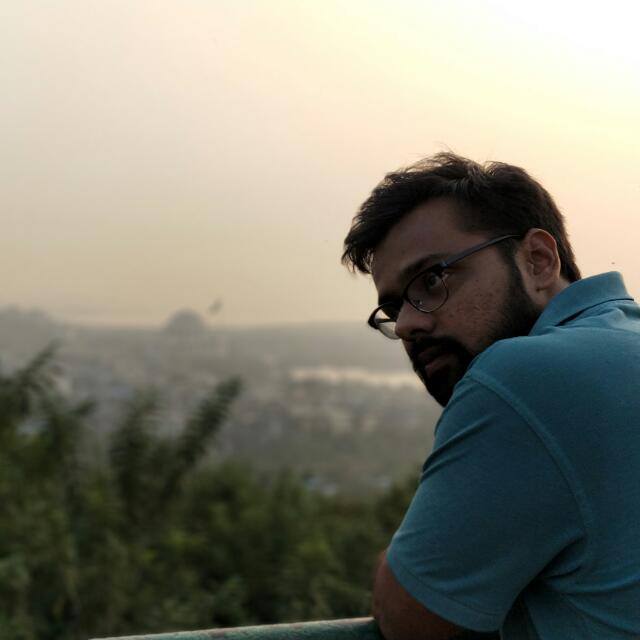 KDC is one of best learning platform regarding clinical practice and academics. Special mention to Dr.Prashant Pattanshetti who guidance and mentoring will change the mind-set regarding regular aspects of dentistry of young dentists.
Dr.Adnan
Mumbai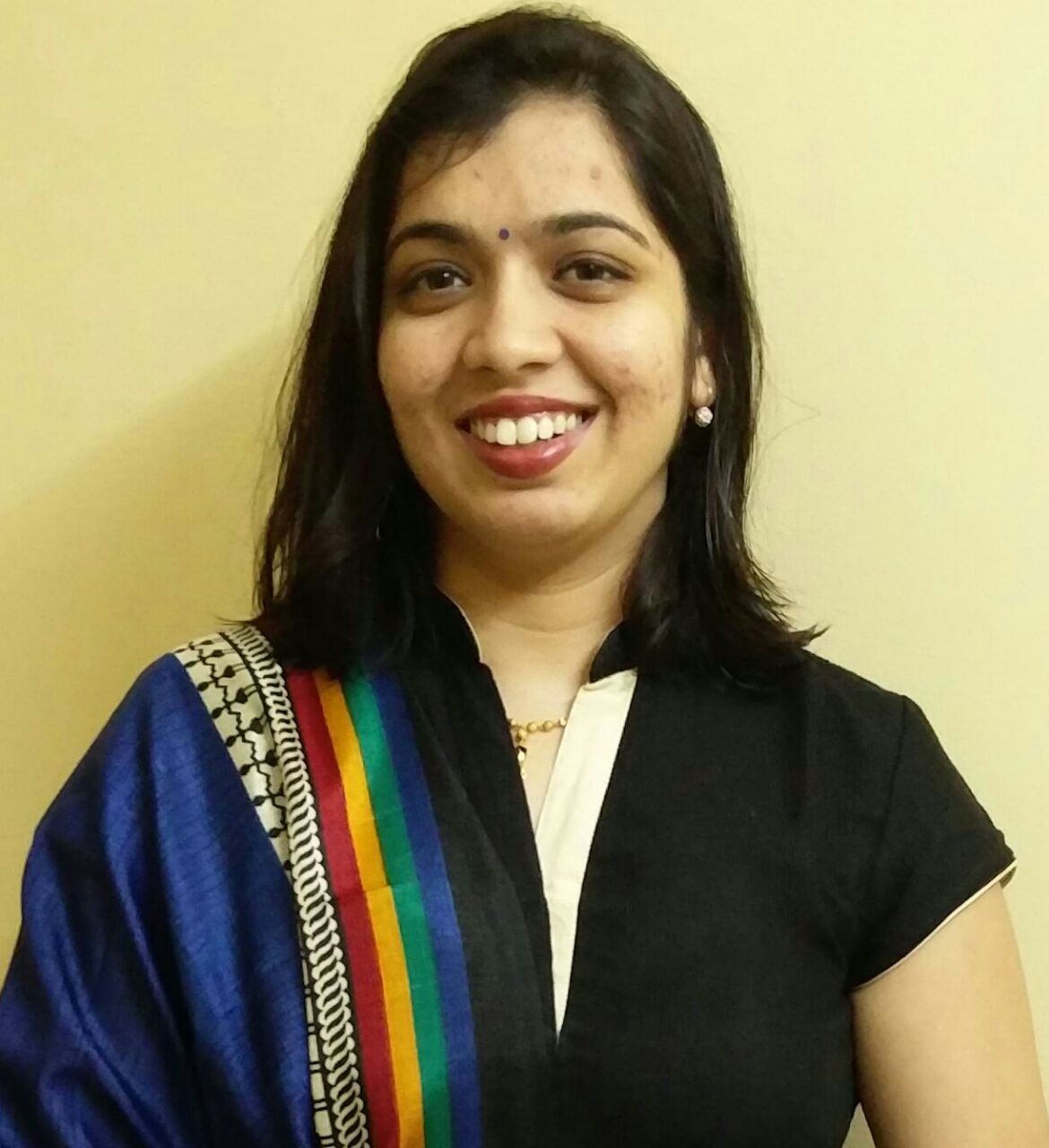 KDC has conducted this overall comprehensive course suitable for all those aspiring to pursue Dental clinical practice. It comprises the theoretical and practical aspects of dentistry.This is one of the best comprehensive course for dentistry. It covers the basic theory and principles of basic clinical procedures and also adequate practical experience both preclinical and clinical. KDC also provides phantom head in pre-clinics. Dr Paramshetty sir makes sure there is enough material and instruments for each student to practice. Overall it is advantageous for all those who wish to practice in corporate or private Dental clinics in future.
Dr.Anjali
Madhya Pradesh.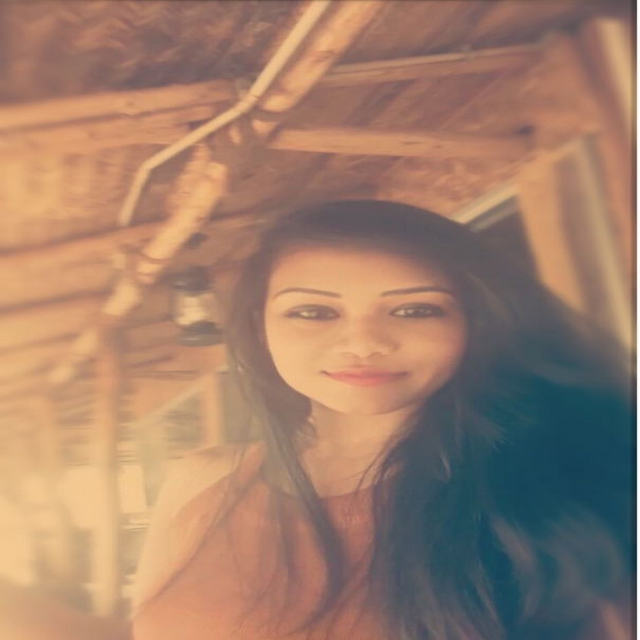 In KDC I was able to identify my potential, expand my knowledge and enhance my skills. It really helped me boost my personal empowerment. It is a platform of vast opportunities in and beyond dentistry. KDC is so much more than just an academy for me.
Dr.Florence
Assam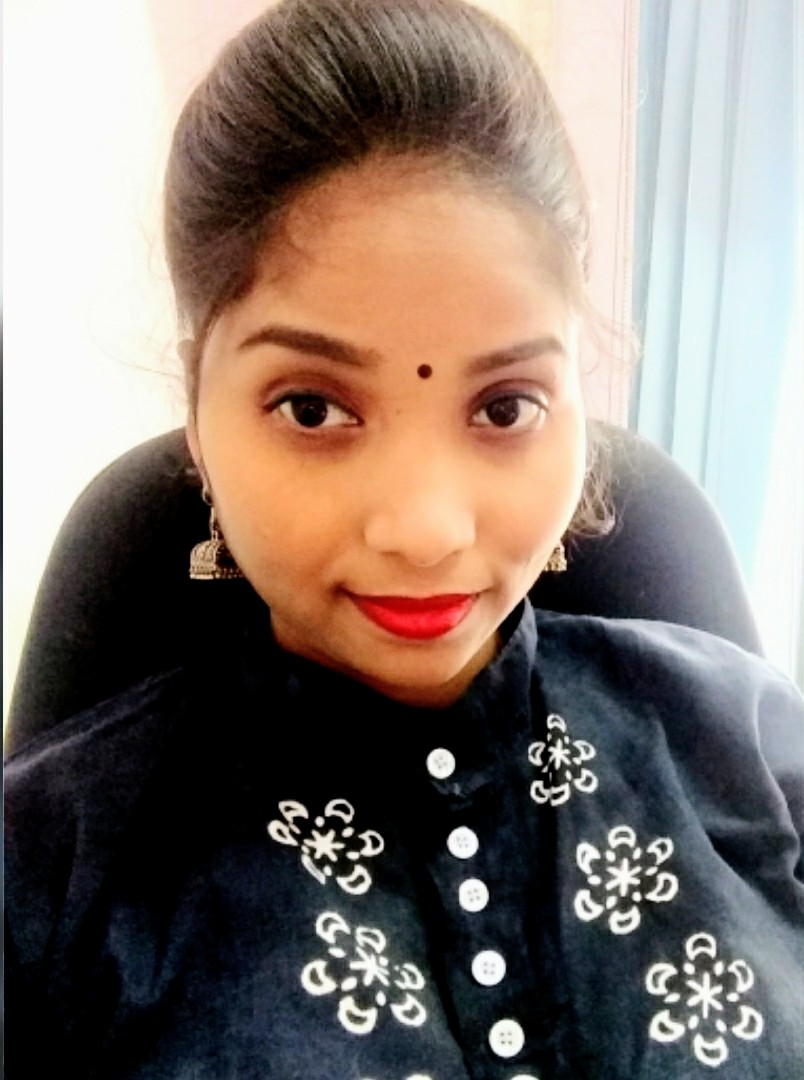 Hello, my name is Dr.Mamta, working with KDC Dental hospitals PVT Ltd since 2 years, I have attended this KDC academic classes in 2015. This has given me a collaborative tools, processes, treatment plans and practice experience. The Synchronicity that has resulted in me has dramatically elevated my patient experience , the way I present treatment, financial plans and treatment plans has strengthened my practice over all....I can say this KDC academy is helping dentist across India turn frustration into success...All thanks to Dr paramshetty sir and team for giving such an excellent platform..
Dr.Mamata
Hyderabad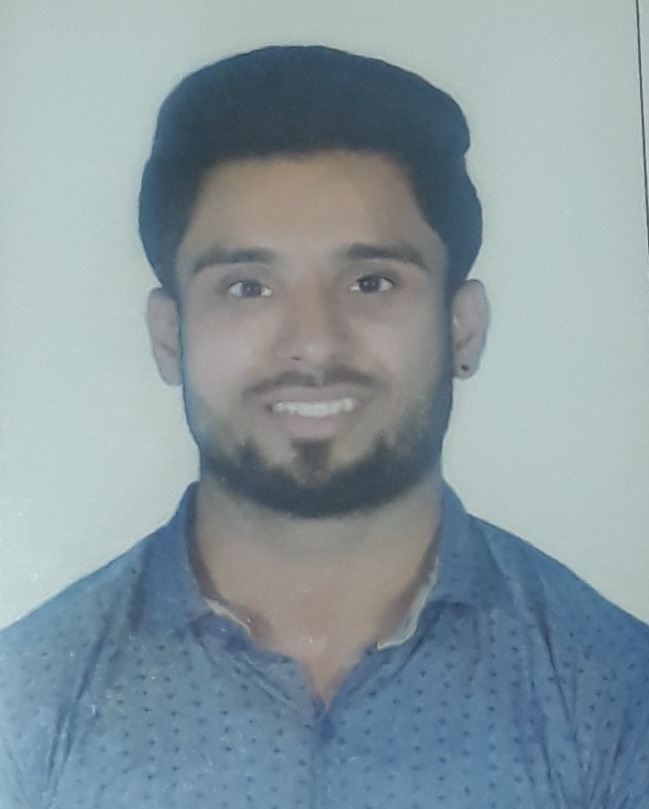 KDC changed my life. I was done and dusted with Dentistry when my friend told me about the course she was joining. I had only gone to visit the academy with her when i liked it so much that I joined myself. Although it happened by chance I'm glad it did. Now I'm confident in all kinds of RCTs, Crown Preps, FPDs, 3rd molar Extractions, Laser treatments and had the opportunity to do a couple of hands on Implant cases too. We are allowed to use Endomotors and Apex Locaters as well. I highly recommend this course for anyone who is planning to open their own clinic in the future. I'm not overconfident that I know everything in Dentistry now. But KDC gave me the platform to learn all kinds of latest treatments and installed the minimum confidence required for a doctor to handle a clinic on his own. And I'll be forever grateful to them for that.
Dr.Parth
West Bengal.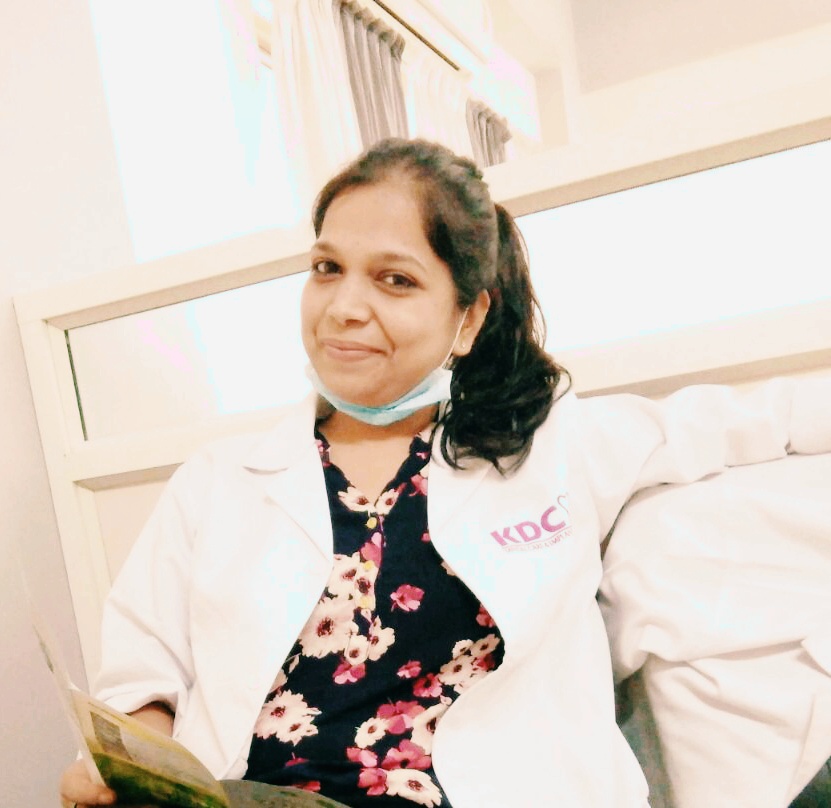 I still remember the day when I got a text from you guys about your comprehensive course, and trust me till date I don't regret about joining that course. Thank you very much for all the confidence you gave me to start my own general practice in dentistry, thank you for the care, affection and respect. The academic course covers every aspect of dentistry which is actually important for general practice and also it provides enough no. of patients. From patients management to the treatment everything is well explained theoretically n practically. To work under Dr. N .C Paramshetty was itself an achievement. In short the course fee structure, duration and management is the perfect combo i is the perfect combo for those who really want to practice. Thank you KDC team and l will love to work again with you people.
Dr.Priyanka
Uttar Pradesh.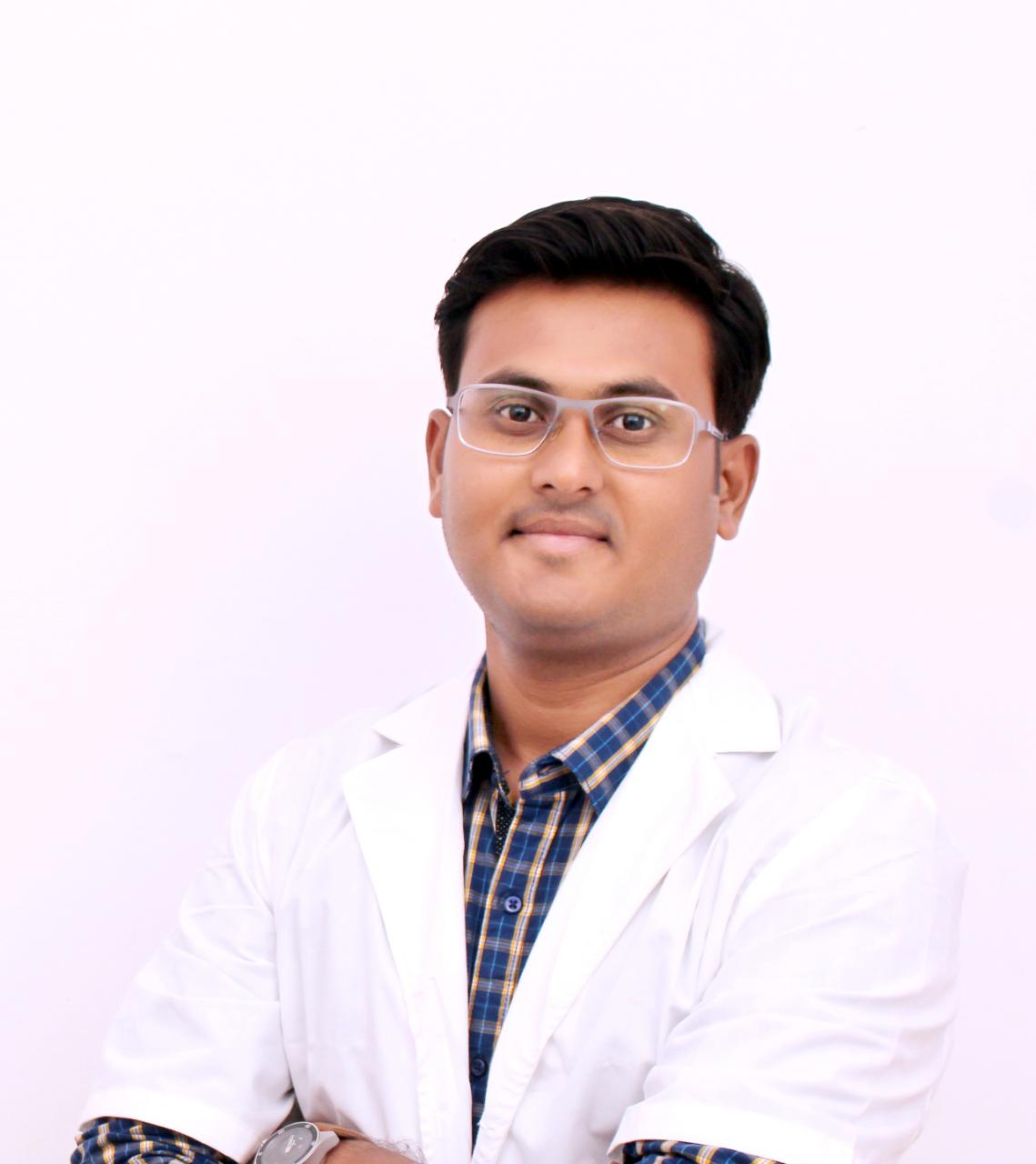 By joining kdc I have stepped into a new world of dentistry. Learning under dr.paramshetty and all other faculties was the best experience ever. All teaching and non-teaching staff was friendly, dedicated and enthusiastic in their own respective field. They have given us a lot of confidence in our practices in the years to come. Thanks to kdc team.
Dr.Shravan
Maharashtra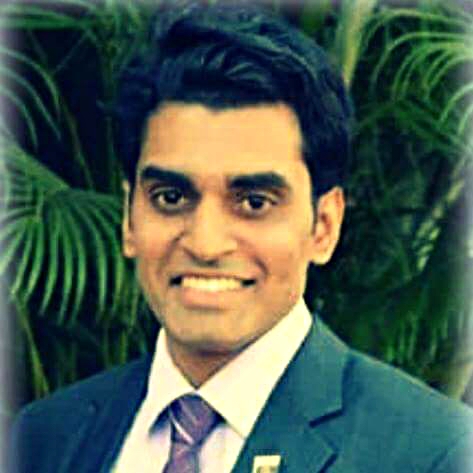 I had a wonderful opportunity to join KDC Dental Academy in May 217. Before this I was practicing in a pvt clinic at my hometown but soon realised that i didn't have enough confidence in patient management...That is when i searched on the internet for a Dental academy that specifically deals with practice management and i came to know of this academy. The training was for a month, but managed to learn many basic and important things which are a must when you start your practice. I was guided throughout by the experienced Dr.Paramshetty who with his personal experience guided us with lots of tips and tricks which proved to be very helpful for me later. We were also given a basic idea about implant placement...I also had opportunity to interact with specialists as well who helped me answer my doubts on different topics...At the end I had a training cum internship in one of their associated clinics and i must say, i was extremely confident in speaking to my patients. Kudos to Dr paramshetty and his team of specialists for guiding us in the right direction...I wish the academy all the best. Keep training the budding Dental surgeons!
Dr.Vishnu
Gauhati